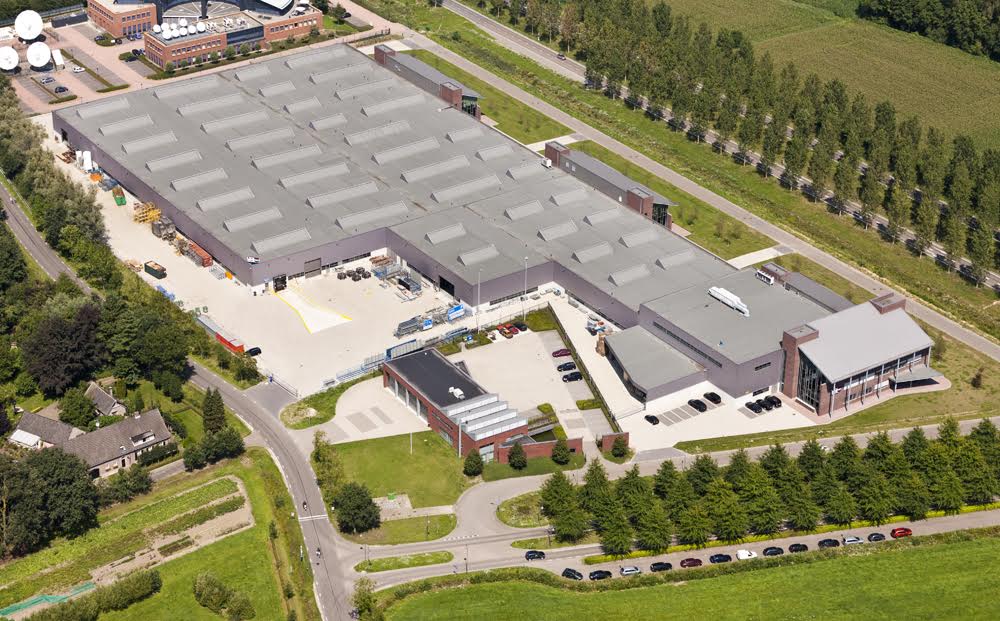 In January 2016, Eurotempest signed a co-operation agreement with VDL Industrial Modules for the establishment of a secure production facility at VDL's premises in Helmond, the Netherlands.
The facility, which will be configured to host secure production according to Dutch ABDO standards, will significantly expand Eurotempest's supply capacity in order to meet an increased demand in IT security equipment.
The VDL premises encompass a total of 27 500 square meters of production area, expanding Eurotempest capacity to engage in larger-scale project opportunities involving VDL's capacity, resources and production expertise.
For further information and enquiries please contact info@eurotempest.nl
Eurotempest provides high-assurance IT equipment to qualified defense- and government customers in Europe. The company is active within the areas of TEMPEST, Rugged systems and Cybersecurity. Eurotempest is part of the Boxholms AB Group in Boxholm, Sweden, and has operations in the Netherlands, United Kingdom and Sweden. 
VDL Industrial Modules is a contract-engineering and contract-manufacturing firm specialized in development and production of modules and systems for OEM's. VDL is part of the VDL Group, specialising in metalworking, mechatronic systems and system supply, plastics processing and surface treatment.