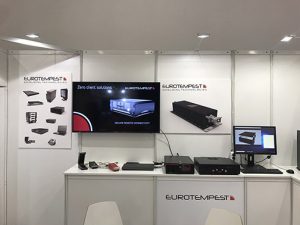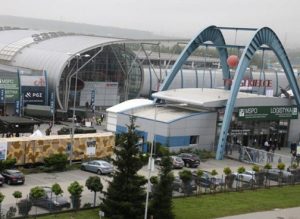 Eurotempest, the leading supplier of TEMPEST equipment in Europe, exhibits its latest products at the MSPO Expo in Kielce, Poland.
MSPO Expo is a 4 day event being held from 4th September to 7th September 2018 at the Targi Kielce in Kielce, Poland. The event, which is held for the 26th time,  showcases a broad range of products related to Telecom and Electronic Defense Equipment and Security Systems from over 25 countries. Eurotempest showcases its latest developments in secure remote connectivity and secure multi-layer computing.
For information and further enquiries, please contact rafal.bogusz@eurotempest.net.